We have 30+ unique products, so fill your bag with gift ideas from our collection, perfect for any occasion.
Choose your wrapping & the perfect card from our selection of exclusive designs. Then customize it with a short message.
That tan will fade, but the memories will last forever.
Every bag is hand-picked and packed with the utmost quality and care. We'll ship it straight to their doorstep. All on our dime.
Holy Ship, FREE Shipping!*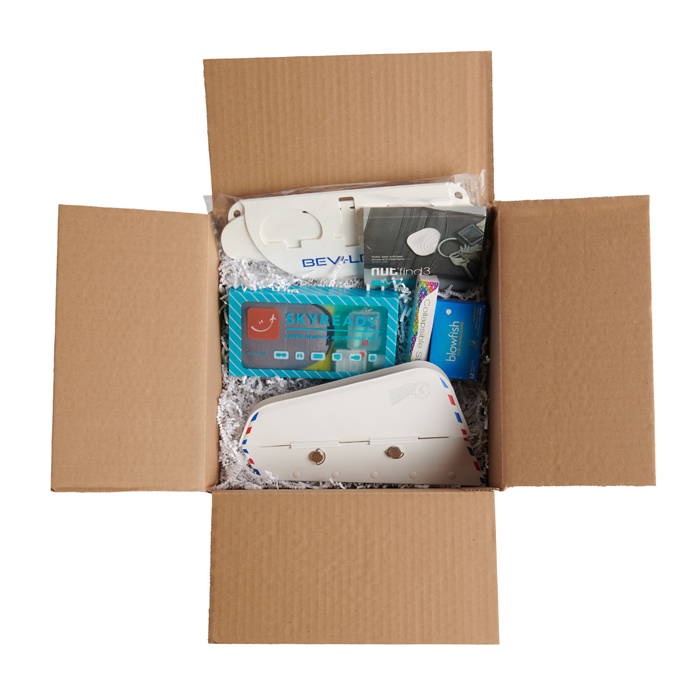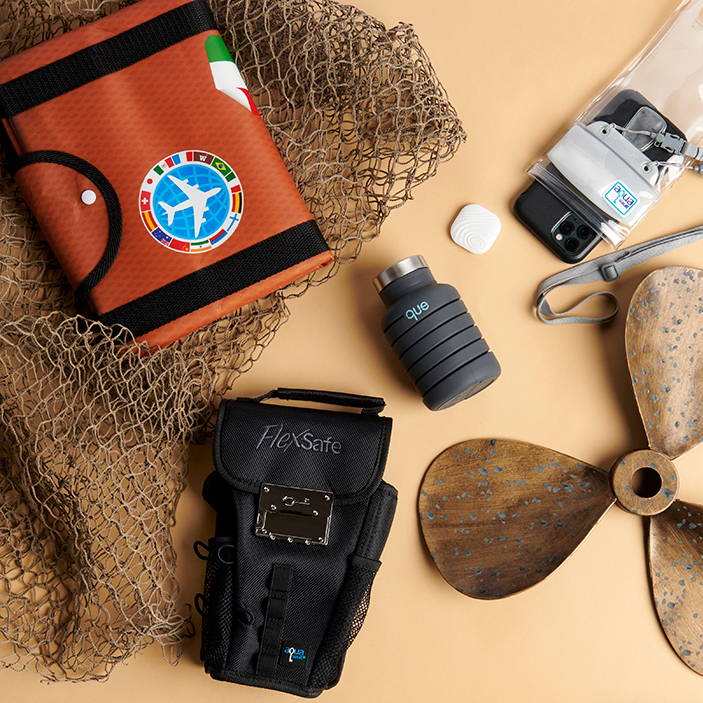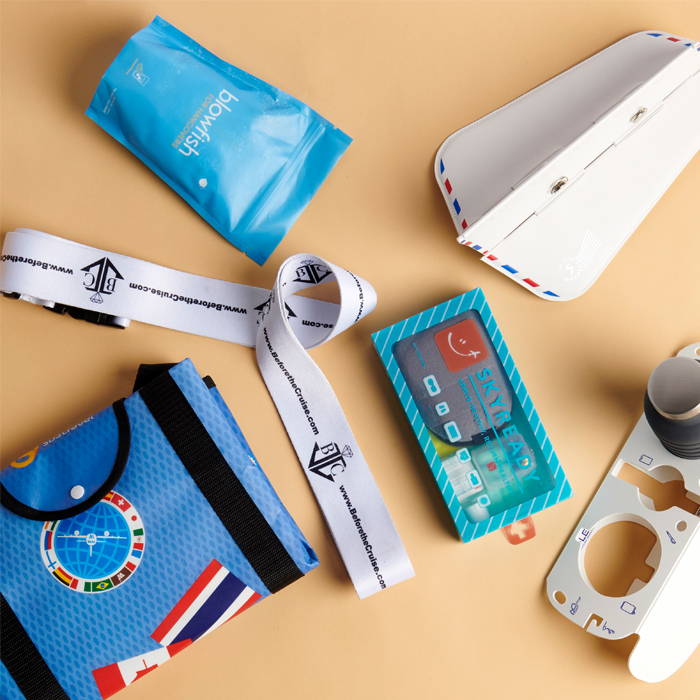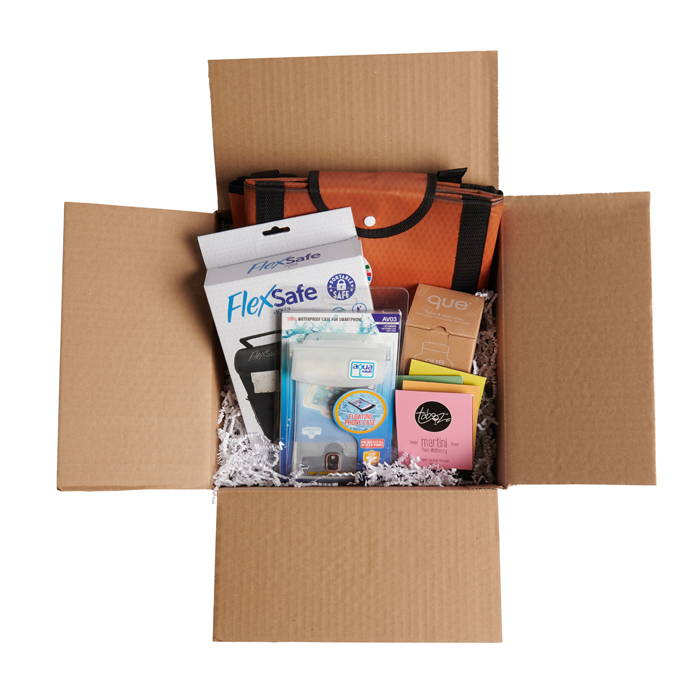 Because we care about the future of our planet, we've teamed up with One Tree Planted and the Coral Reef Alliance. A portion of our box proceeds will be donated to one of these charities. With your help, we can help secure the biodiversity of our planet to ensure future generations of the adventure and exploration we are so lucky to enjoy today.
While Before the Cruise is proud to support the work of the Coral Reef Alliance (CORAL), it is not directly affiliated with the nonprofit or any of their programs, projects or website.