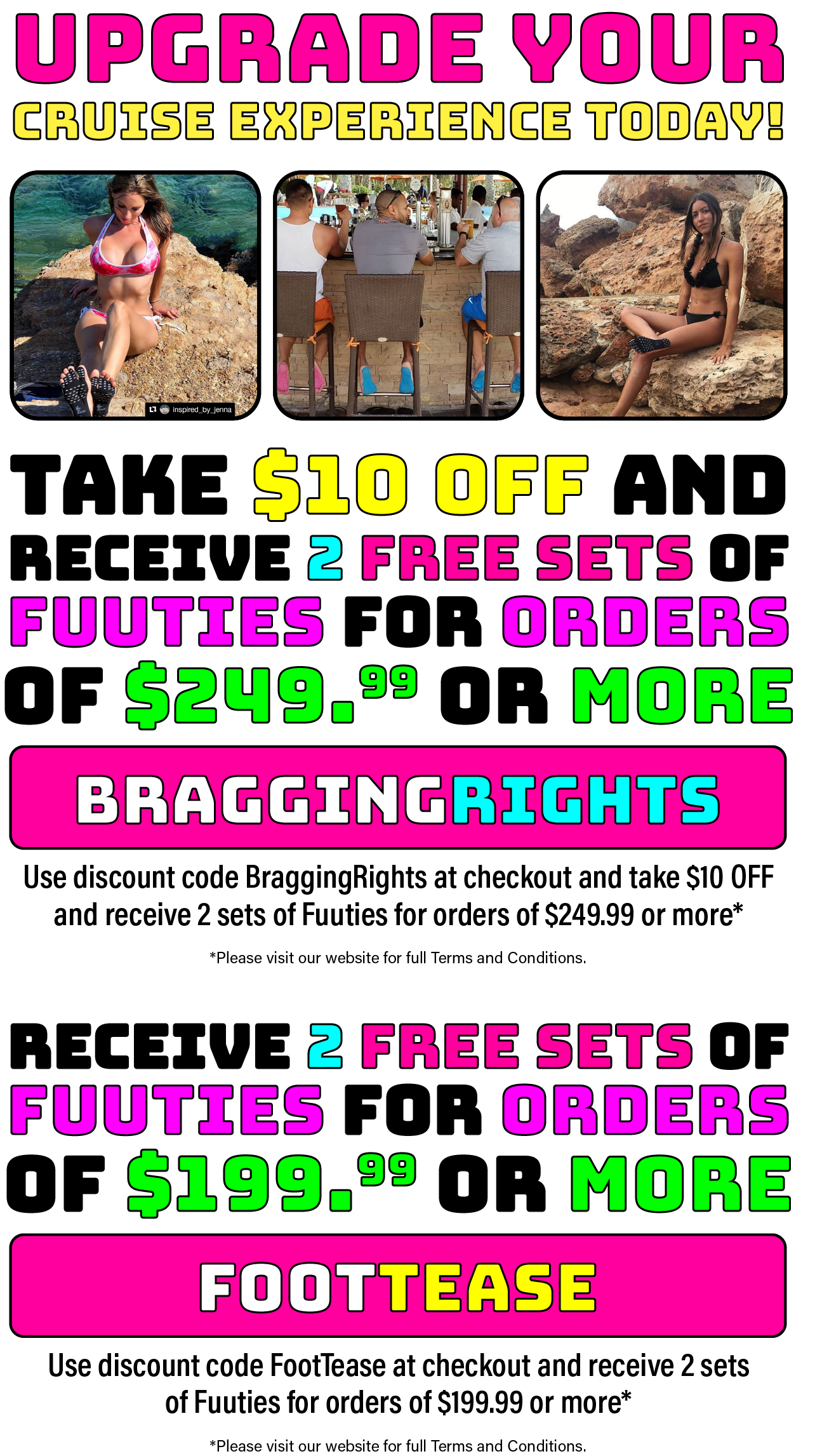 The future of cruising and gift giving is here!
Introducing, the first convenient option to order a one-time premium box packed with voyage ready gear delivered directly to you or a friend's door. From sea days to shore excursions, we've got you covered. And all at a discount. Happy sailing!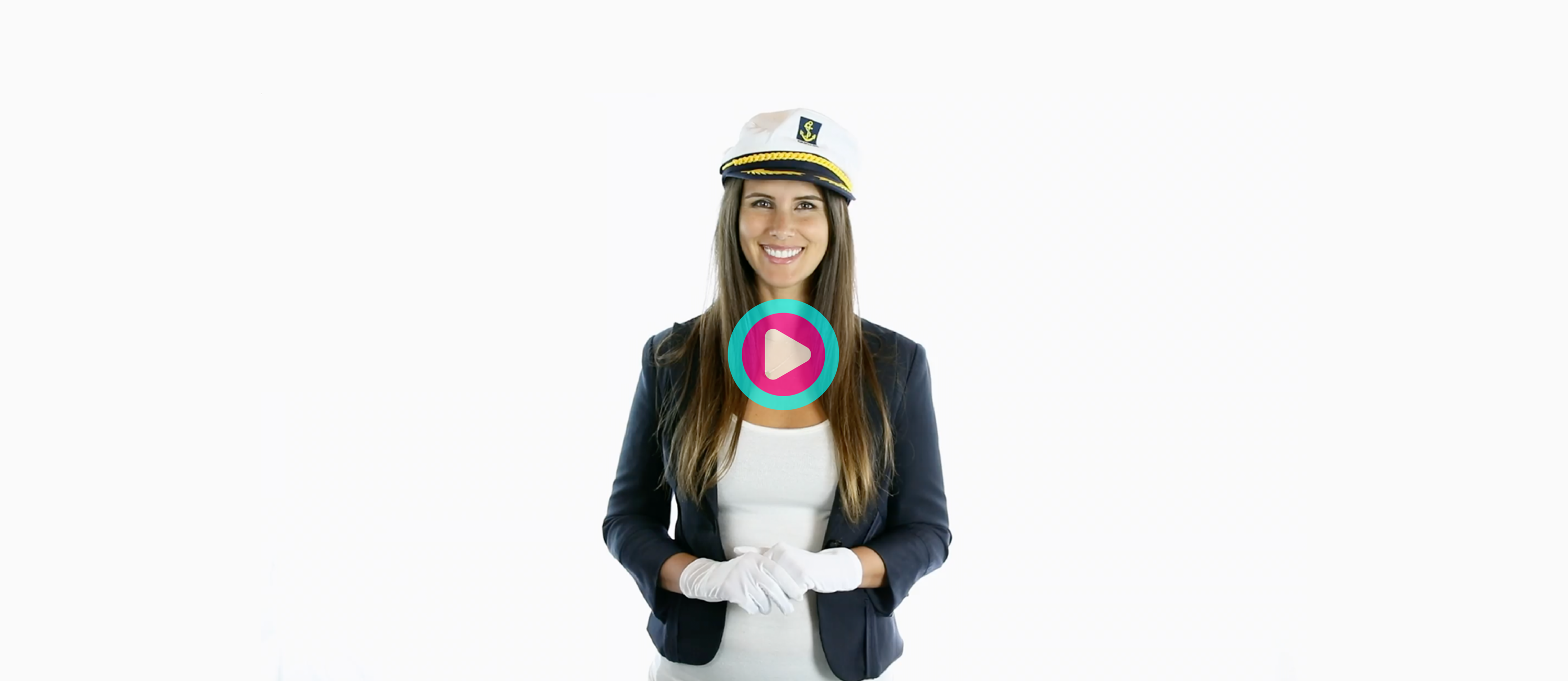 If you're not one for surprises and can't wait to see what's inside the box, then check out our Premium Black Diamond unboxing video below. In the video we go over all the amazing voyage gear inside and how each item will help make every aspect of your voyage more enjoyable!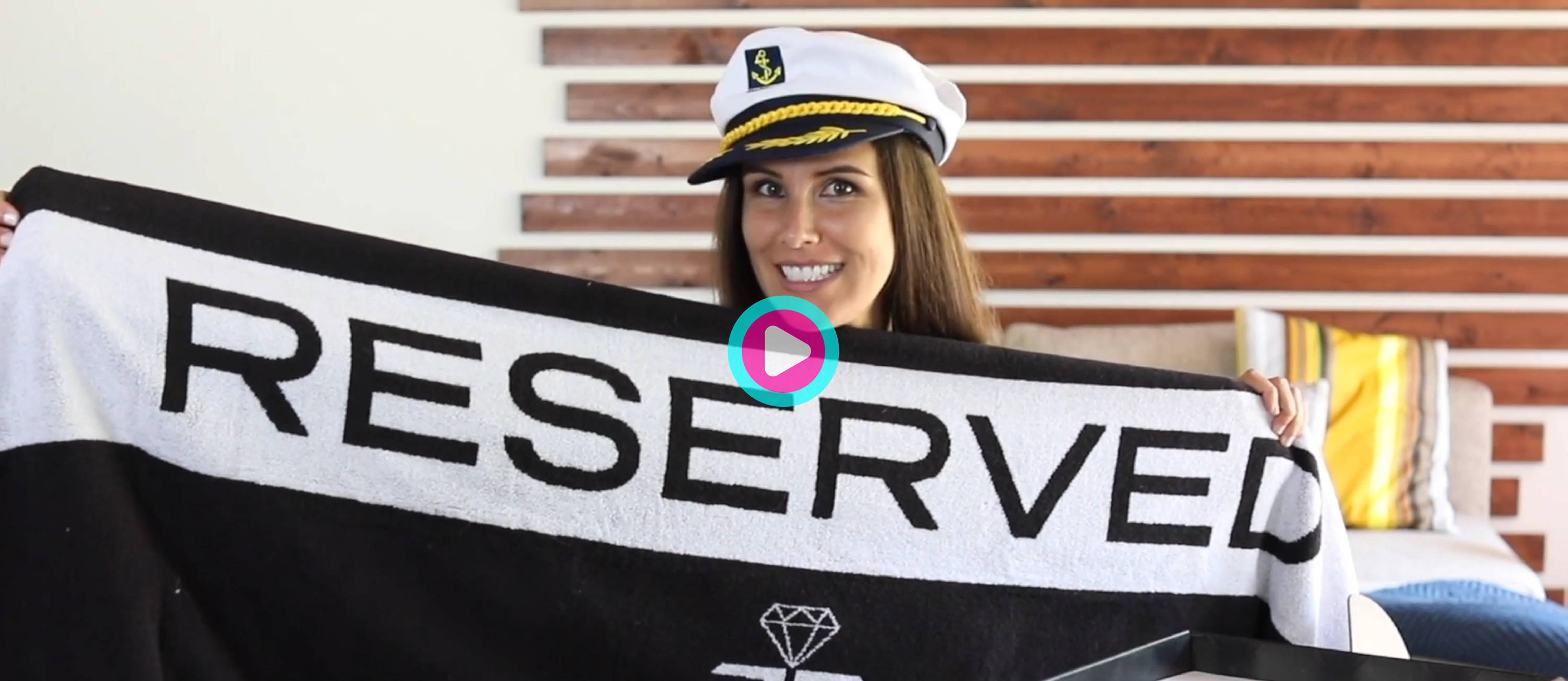 Short on time? A list of all the products and a short description is also available.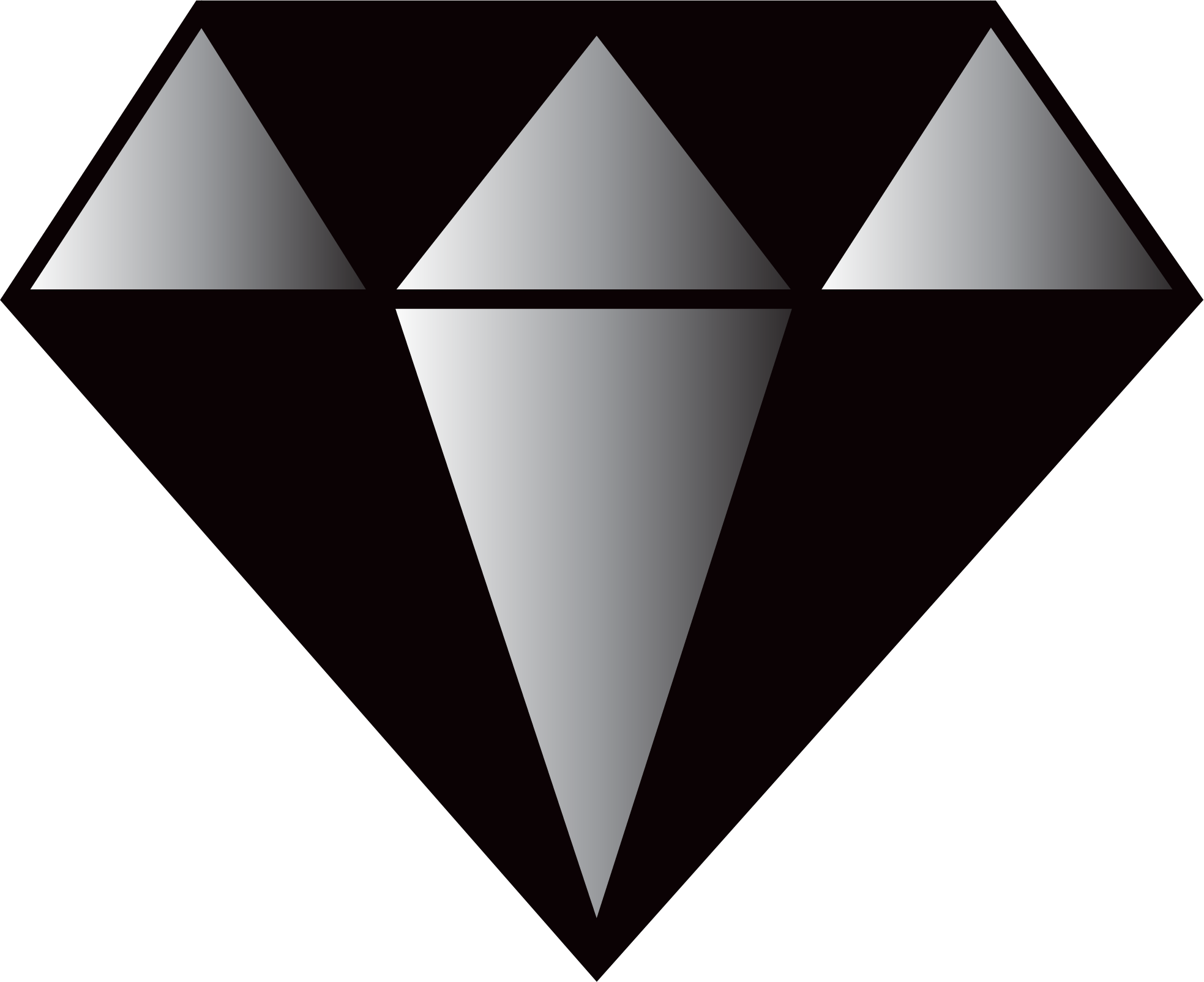 Choose one of our limited edition Voyage Boxes for yourself or as a gift.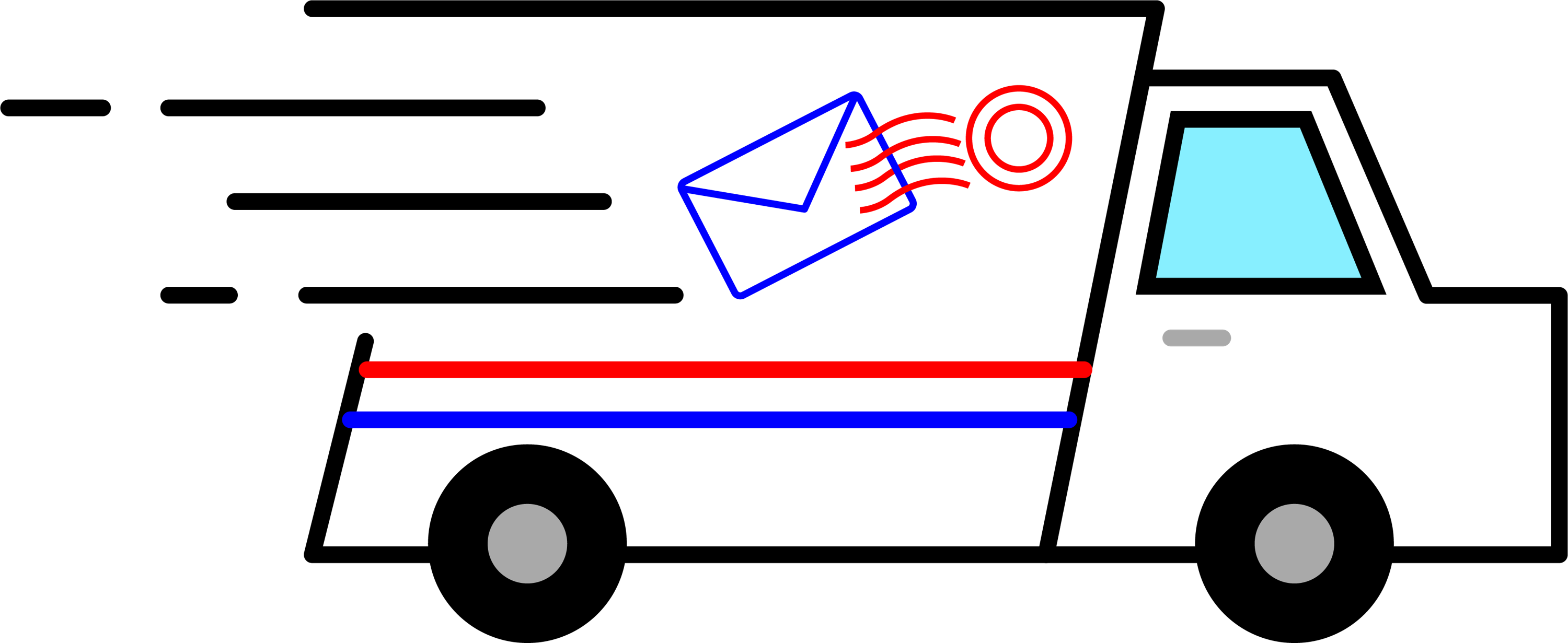 2.select your delivery date
Select your box delivery date. Receive your box now or wait until closer to your voyage departure date.*
Receive your box filled with hand selected products that are sure to upgrade your cruise experience–Bon Voyage!
Cruising is an act of togetherness. When it comes to floating on a giant playground hundreds of miles from shore, well… the more the merrier. Whether you and your cruise crew are enjoying an end-of-season EDM bash in the Caymans or you've booked a Disney Cruise birthday celebration for your daughter and her 25 closest friends (it's not such a small world after all, is it?), you're going to need the right travel gear.
For orders of 5 or more boxes, please contact us for our GROUP DISCOUNT RATE.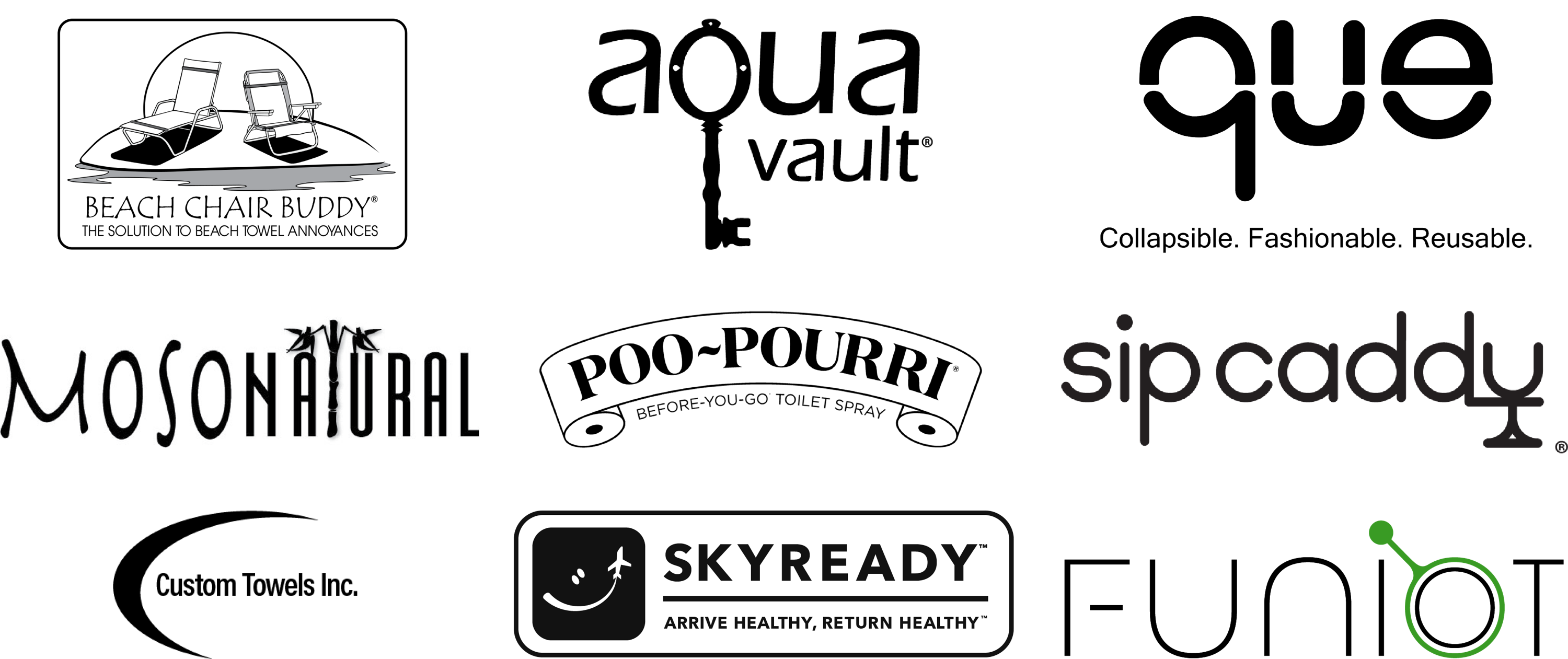 Because we care about the future of our planet, we've teamed up with One Tree Planted and the Coral Reef Alliance. A portion of our box proceeds will be donated to one of these charities. With your help, we can help secure the biodiversity of our planet to ensure future generations of the adventure and exploration we are so lucky to enjoy today.
While Before the Cruise is proud to support the work of the Coral Reef Alliance (CORAL), it is not directly affiliated with the nonprofit or any of their programs, projects or website.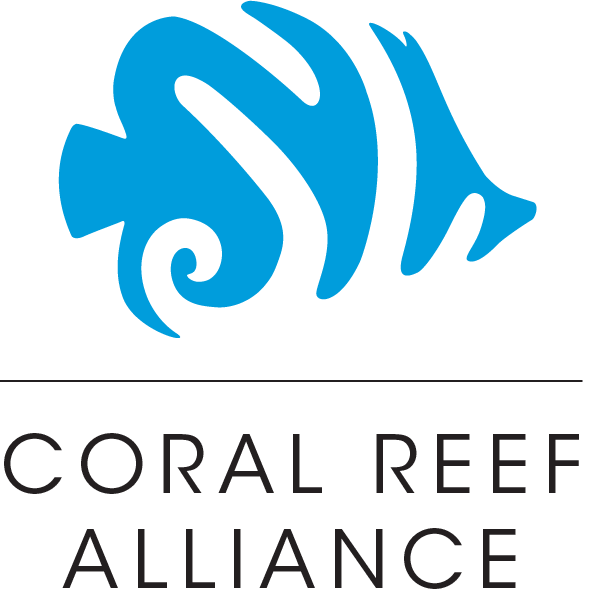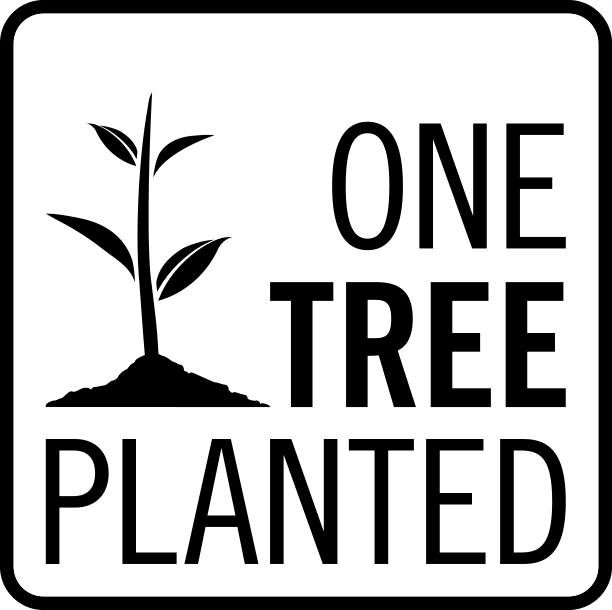 What do you get when you take the experiences of our team of obsessed cruisers and mix it with your travel suggestions? Easy. You get a potent cocktail of the latest, coolest, and most innovative travel products from around the world. Now all you have to worry about is your tan. FYI, we can help you with that too!