The future of cruising and gift giving is here!
Introducing, the first convenient option to order a one-time premium box packed with voyage ready gear delivered directly to you or a friend's door. From sea days to shore excursions, we've got you covered. And all at a discount. Happy sailing!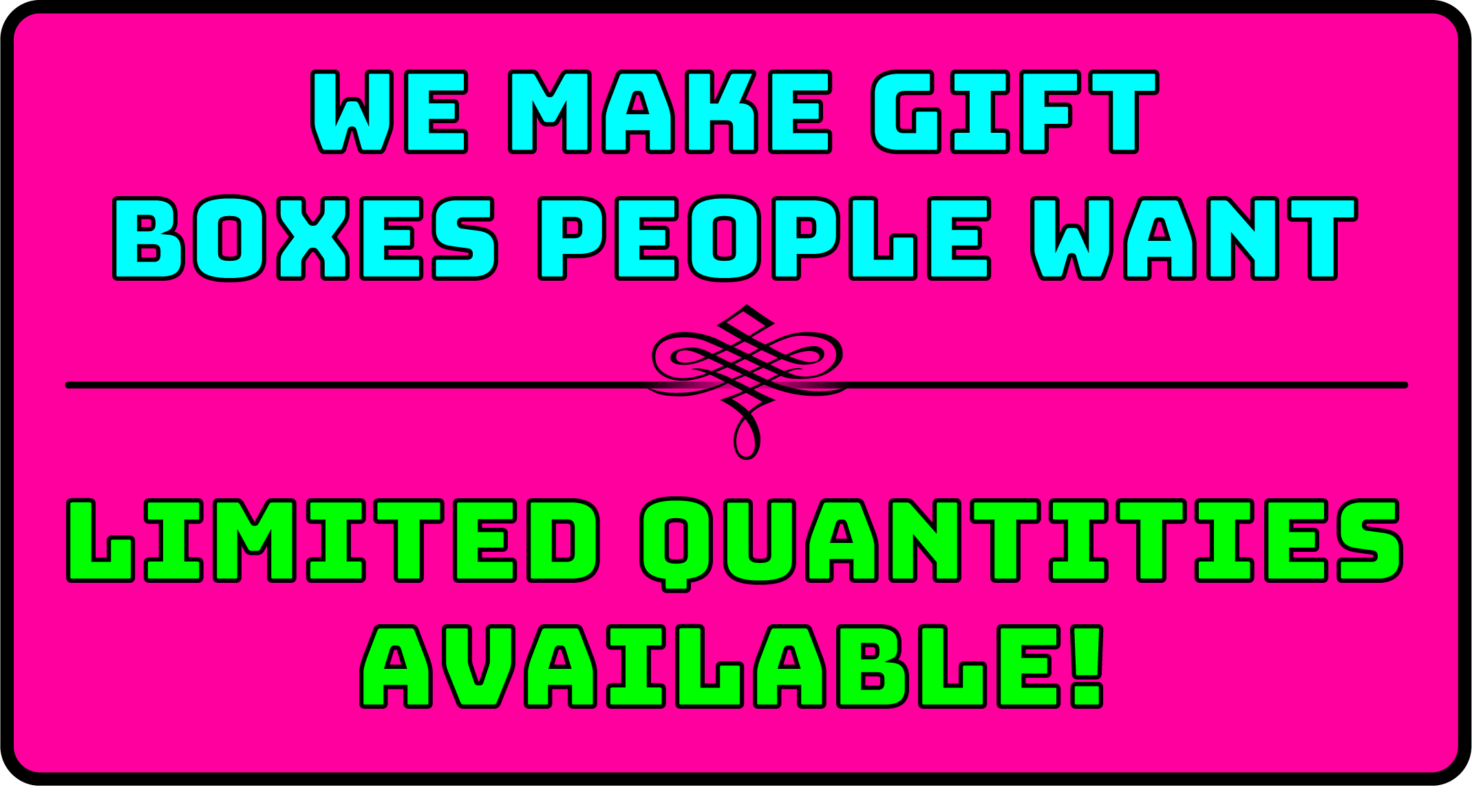 Send us your email address for future discount codes and giveaways:
Watch our promotional video below to see how a Premium Voyage Box will truly upgrade yours or a friend's next cruise experience!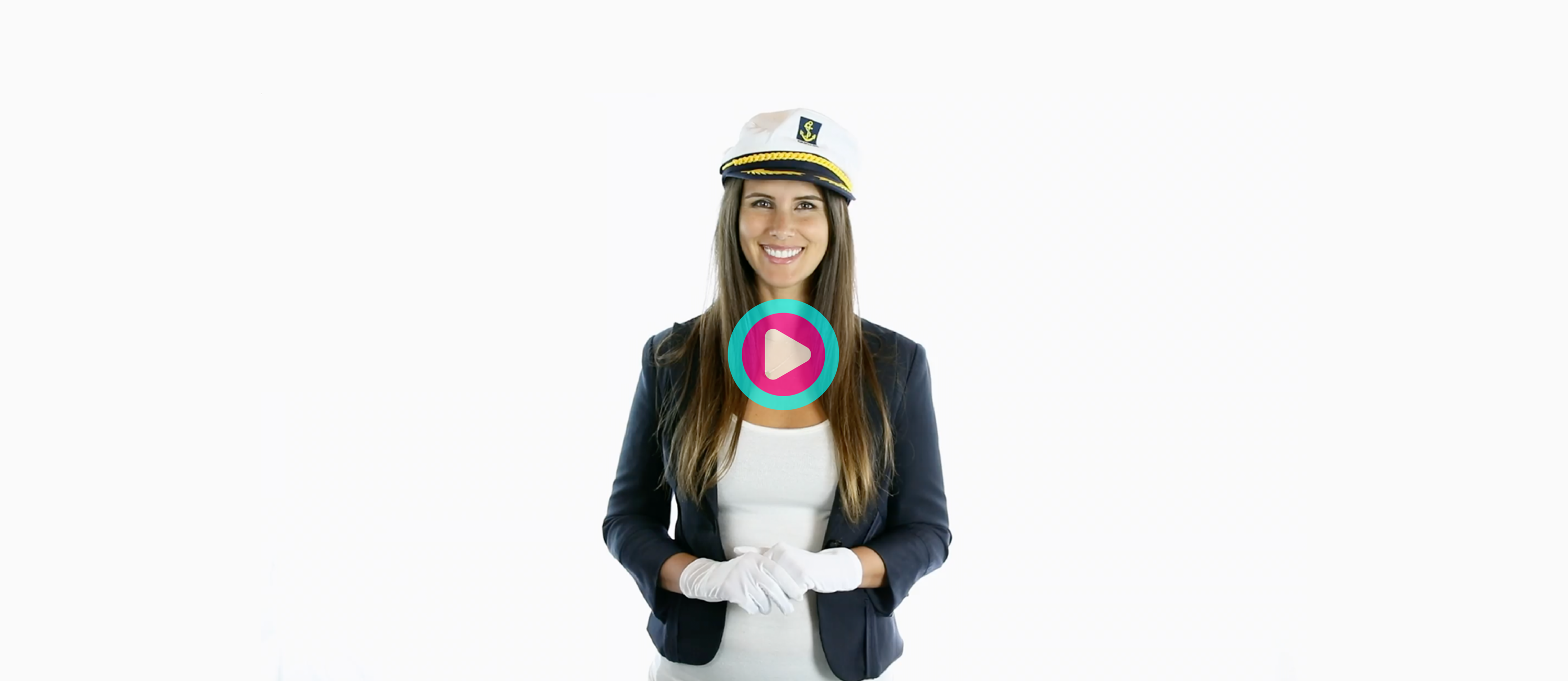 If you're not one for surprises and can't wait to see what's inside the box, then check out our Premium Black Diamond unboxing video below. In the video we go over all the amazing voyage gear inside and how each item will help make every aspect of your voyage more enjoyable!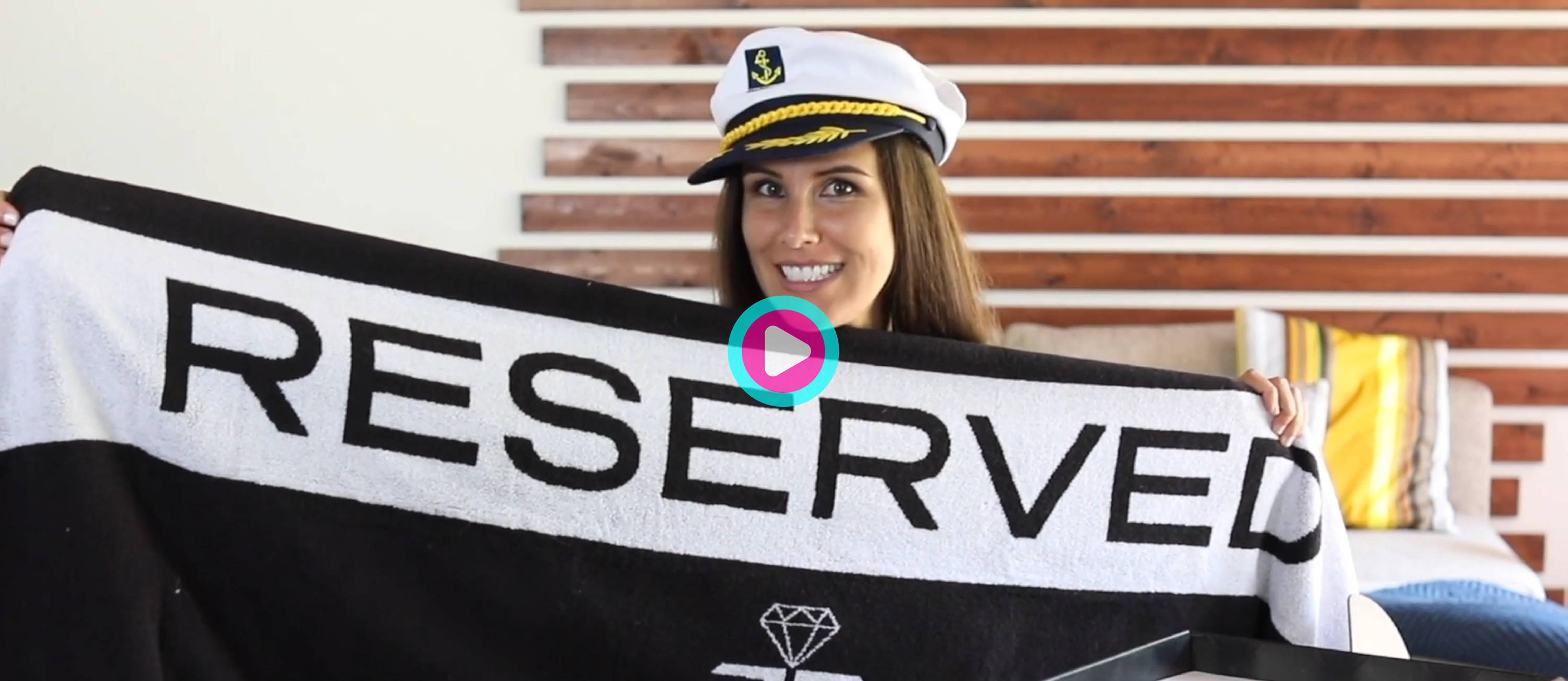 Short on time? A list of all the products and a short description is also available.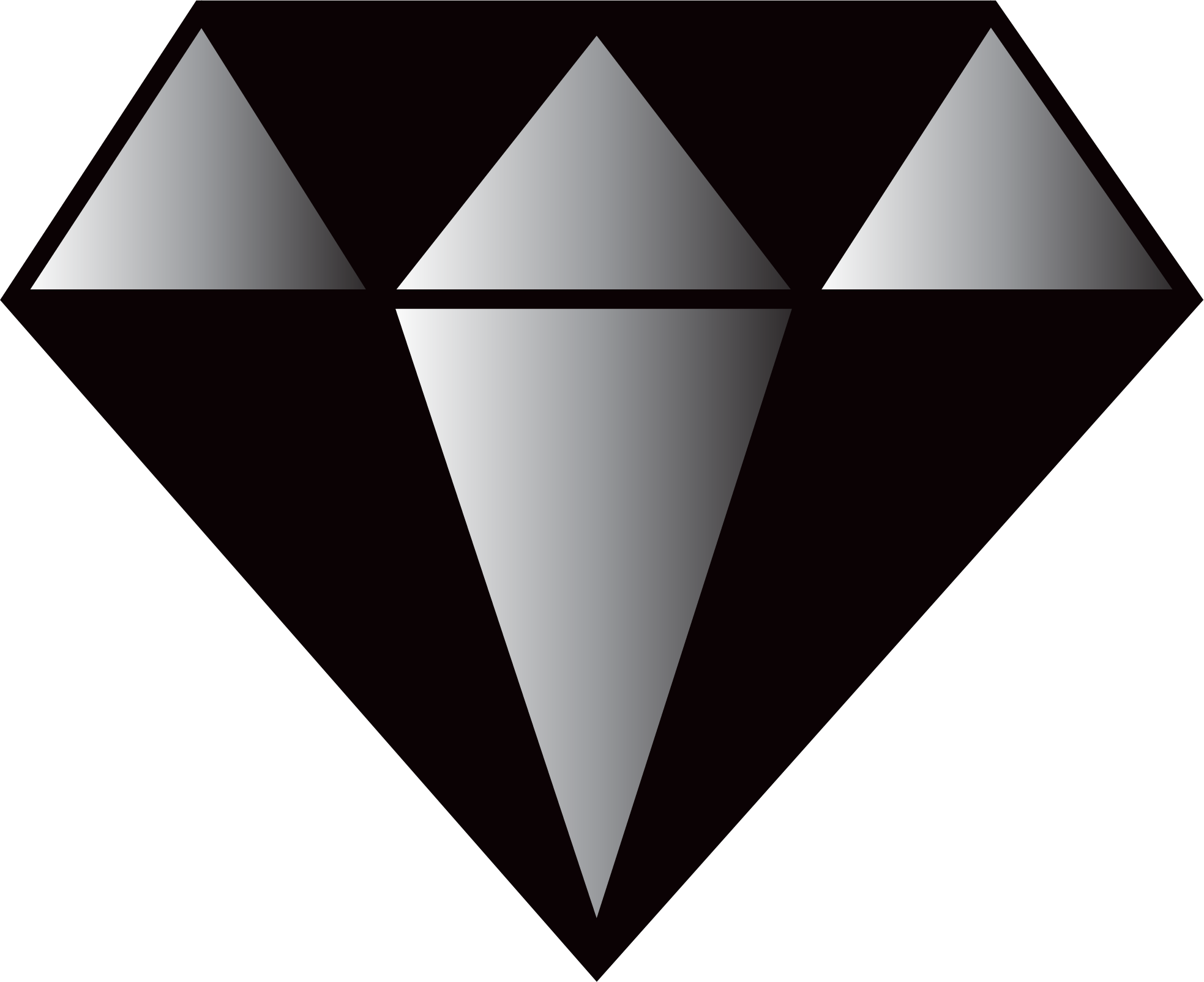 Choose one of our limited edition Voyage Boxes for yourself or as a gift.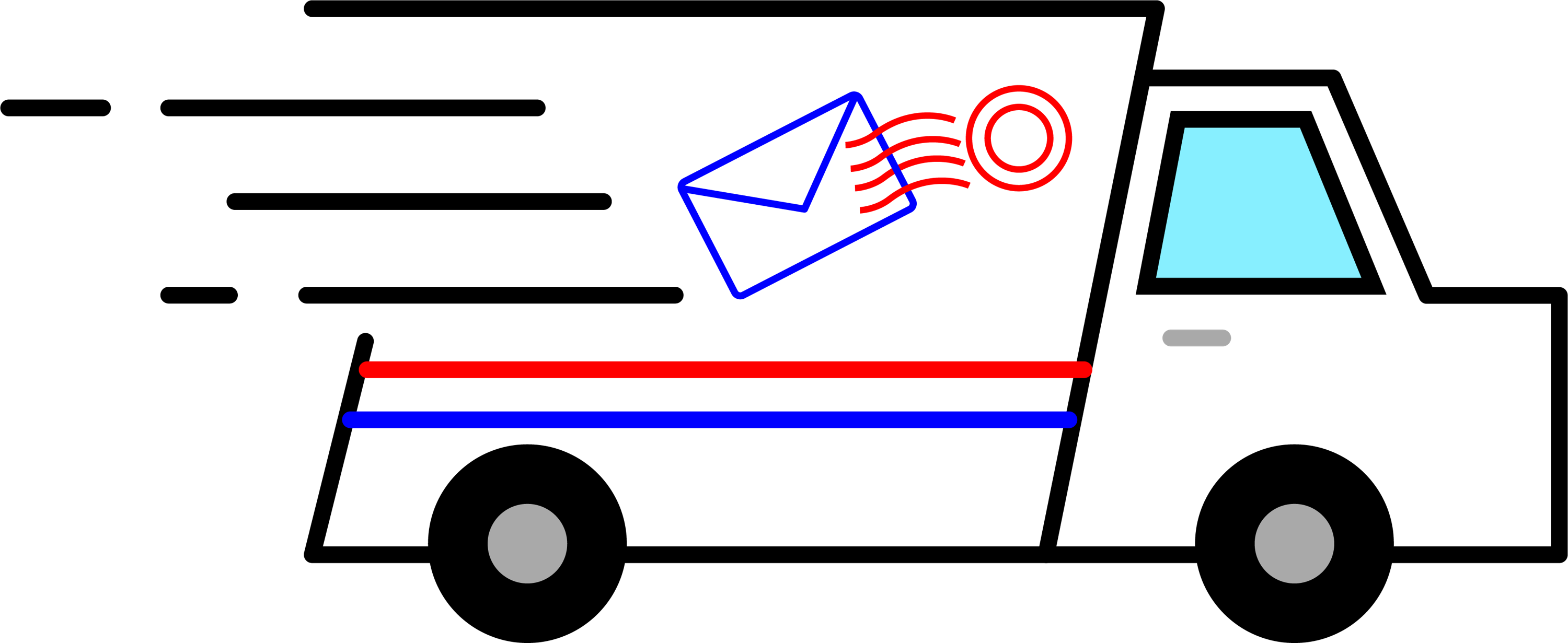 2.select your delivery date
Select your box delivery date. Receive your box now or wait until closer to your voyage departure date.*
Receive your box filled with hand selected products that are sure to upgrade your cruise experience–Bon Voyage!