Zip lining in a rainforest filled with Howler monkeys. Drinking, dancing and eating at Salsa, Salsa Margarita. Hiking up the side of an active volcano. Exploring Mayan ruins. Or just hitting up the local shops for new bling bling. One of the most exciting parts of the cruise experience is determining what type of shore excursion you're going to take. But here's the thing. Shore excursions are exciting, sure, but they can also be exhausting, especially if you're not fully prepared or don't know quite what you're getting yourself into. Fortunately, we have the best tips, tricks, and must-have gear that will make your next shore excursion better than your wildest dreams.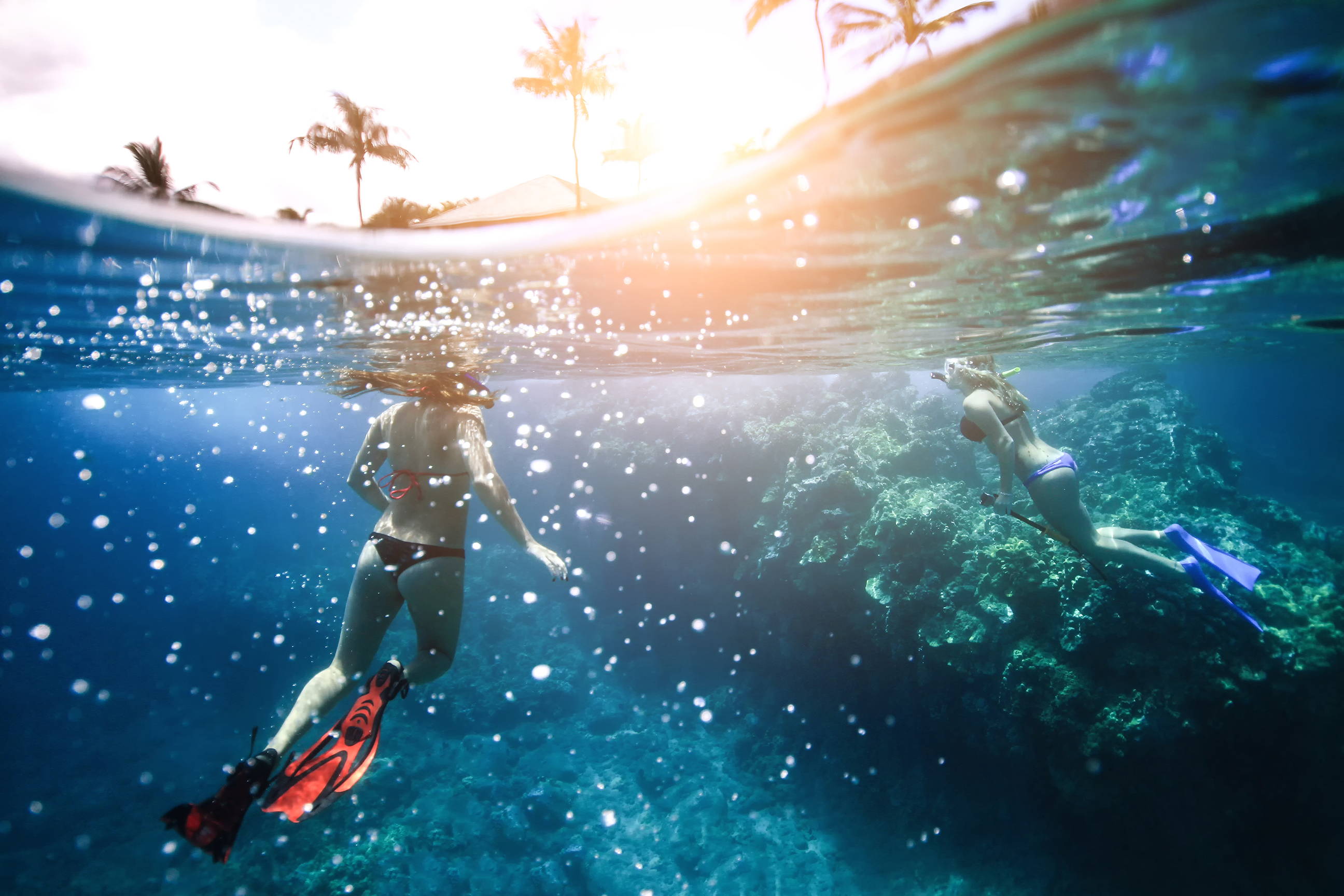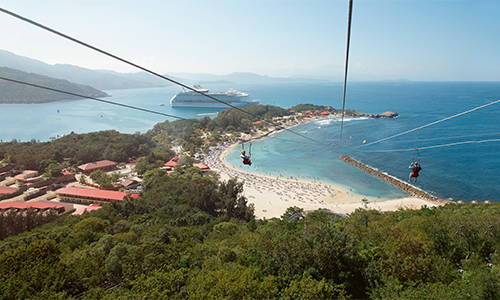 Shore Excursions–Disembarking On An Adventure!
Tips That Are Sure to Make Your Shore Excursion's More Enjoyable
If you're doing a group cruise, getting everyone together can be challenging. There's a slim chance you'll catch everyone in their cabin at once. That means reaching them by room phones is out of the question...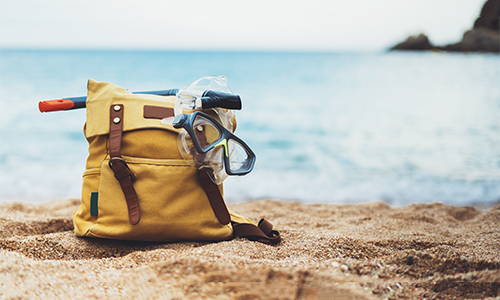 Shore Excursion–Backpacks That Don't Suck
Day-Tripping with the World's Most Cutting Edge Backpacks
Who says foldable backpacks have to be boring and look dated or old? The Zipsak Backsak is a fun and funky option that is ideal for travel. The miniature footprint makes it easy to pop this backpack into your...