From dancing in the club to the variety of shows that the cruise lines have to offer, the nightlife on a cruise is fun fun fun! We cover everything that you are going to need to make sure you are the life of the party!
Nightlife–From Groove Cruise To Celebrity's Sin City Party
These Are Some of the Best Cruise Ship Parties at Sea
1. Groove Cruise. Do you love to dance to pounding techno music and dress in extravagant outfits? Then then why not do it in the middle of the ocean. This 4 day floating dance party is like no other cruise you will...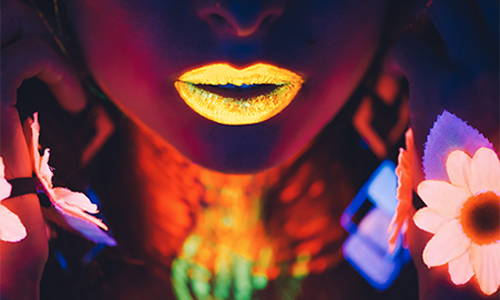 Nightlife–Get Your Glow On!
Best Glow Gear For Any Deck Party
Best Glow Parties on Cruise LinesYou may be looking for the best cruise line to book your vacation on now, or you may have already booked one -- but check out this list of the best glow parties on the high seas and...