Onboard–It's Your First Cruise, So What!
Tips to Make any Rookie Cruiser Look like a Veteran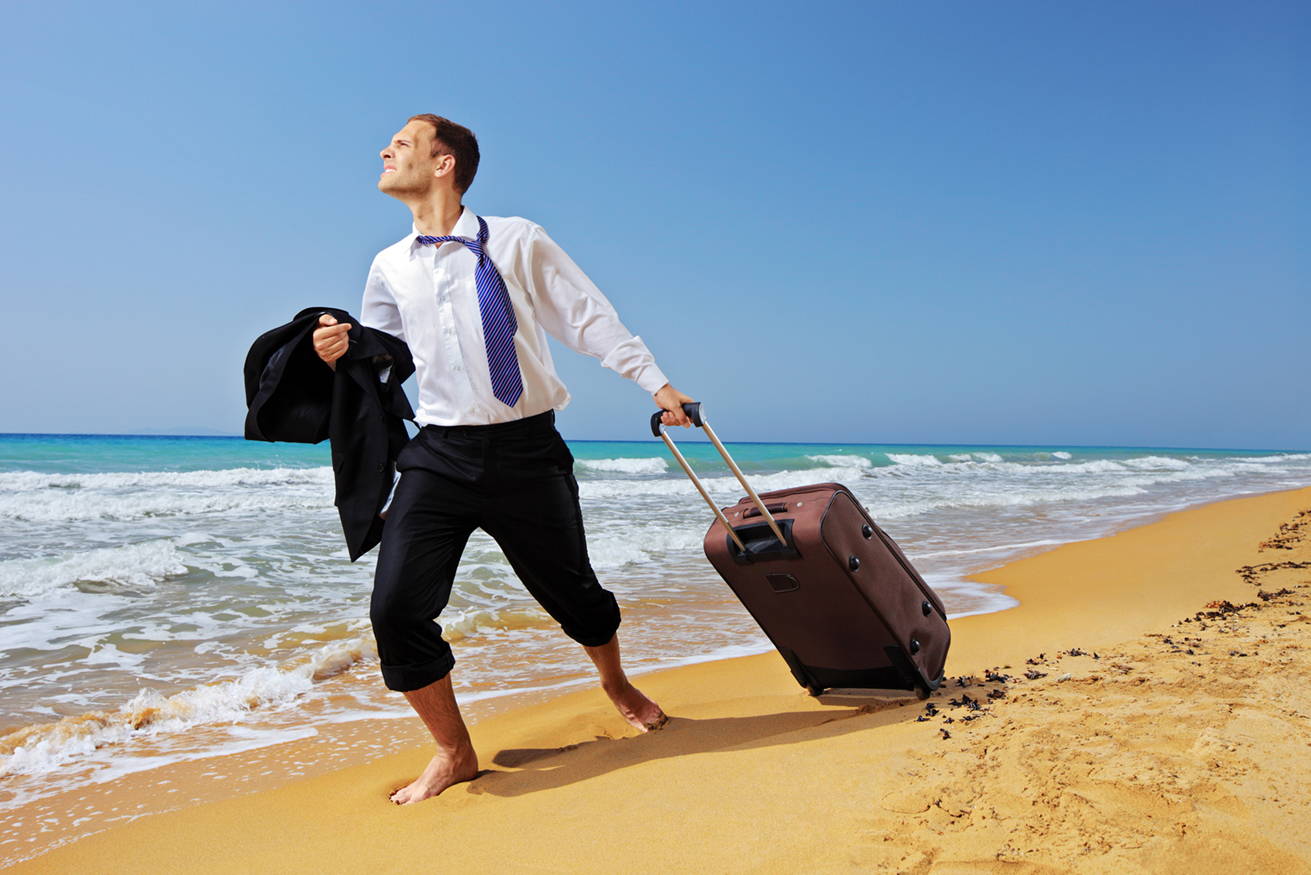 Cruise ships are floating mega-resorts (and they're getting bigger every year). Symphony of the Seas, the world's largest cruise ship, features 18 decks and is longer than a nuclear powered aircraft carrier. Do you know what it's like trying to find your way around a 200,000 ton ship? For rookie cruisers it can be like navigating a maze. Forget the sunblock and hat; you best pack a map and compass instead. The last thing you want to have to do on vacation is call the ship's version of 911 because you're lost and can't find your way back to your cabin. Nobody wants to spend thousands of dollars on an amazing vacation only to end up wasting time and fumbling around like a newbie on their trip. Sail like a pro and avoid these common time wasting pitfalls.

Not making reservations & pre-booking shows
Many cruises allow you to make reservations for dinner (even if you have any time dining) and to reserve your seats for shows in advance. By taking care of these before you leave for your cruise, you can show up to your meal or event right on time without having to wait in line. This also allows you to coordinate your meal and show times so you don't have an awkward 45 minutes or so in between with nothing to do.
Eating dinner with the crowd
While you're making those dinner reservations, avoid the peak times (6:30-7:30). Even if you have a reservation, busy restaurants can mean more congestion and longer wait times to get your food. If you plan on hitting up the buffet, you won't have to search for a seat, wait in long buffet lines, or wait for your favorite dish to be refilled. Try showing up as soon as the dining room opens or later in the night. F.Y.I it is the same food that you would be getting in the main dinning hall, but you have to get it for yourself.
Not getting on the ship early
If you wait to board the ship until close to the deadline, you can miss almost an entire day of cruising. Board the ship as soon as you can, and you can take advantage of all the amenities that are included right away. Boarding early also allows you to take advantage of some of the more popular activities before they are overrun by other cruiser.
Being TOO punctual for the muster drill
Nobody wants to think of the worst case scenario, and while boring, this is an important part of your cruise. Make sure you go, but there is no need to be there 15 minutes early; show up right before the muster starts.You won't waste time waiting for it to begin, and you'll be close to the exits to get back to the fun as soon as it's over.

Playing it by ear
Some people like to have every minute of their trip planned out, while others like to fly by the seat of their pants. You do you, but leaving everything up to chance can make you waste a lot of time. Take a few minutes to review the daily program and make note of activities you're interested in to avoid wasting time trying to figure out when and where your favorite activities are last minute.
Your cruise should be a time for you to let loose and relax, but having a bit of a plan and some structure can help you make the most of your trip!
Pick a Link