Cabin Essentials–Your Cabin Is your Home Away From Home
Cabin Essentials You Can't Sail Without
Adult Beverage Accessories
If you're jumping on-board for a special occasion, celebrate the occasion with your own wine or cocktail. Even if nothing special is going on, the excitement of a cruise holiday calls for popping a bottle (or three!). Most cruise lines allow each guest to bring at least two bottles of wine or champagne, and some cruise lines will even deliver your favorite bottle of liquor to your cabin. You're free to drink it in your room or around the ship. If you would like to bring your wine to dinner, you must pay a corkage fee. It's always nice to enjoy an adult beverage on your balcony or while taking a late night stroll on the top deck. Here are a few items that will ensure you are the go-to cabin when it comes to mixing those after dinner cocktails.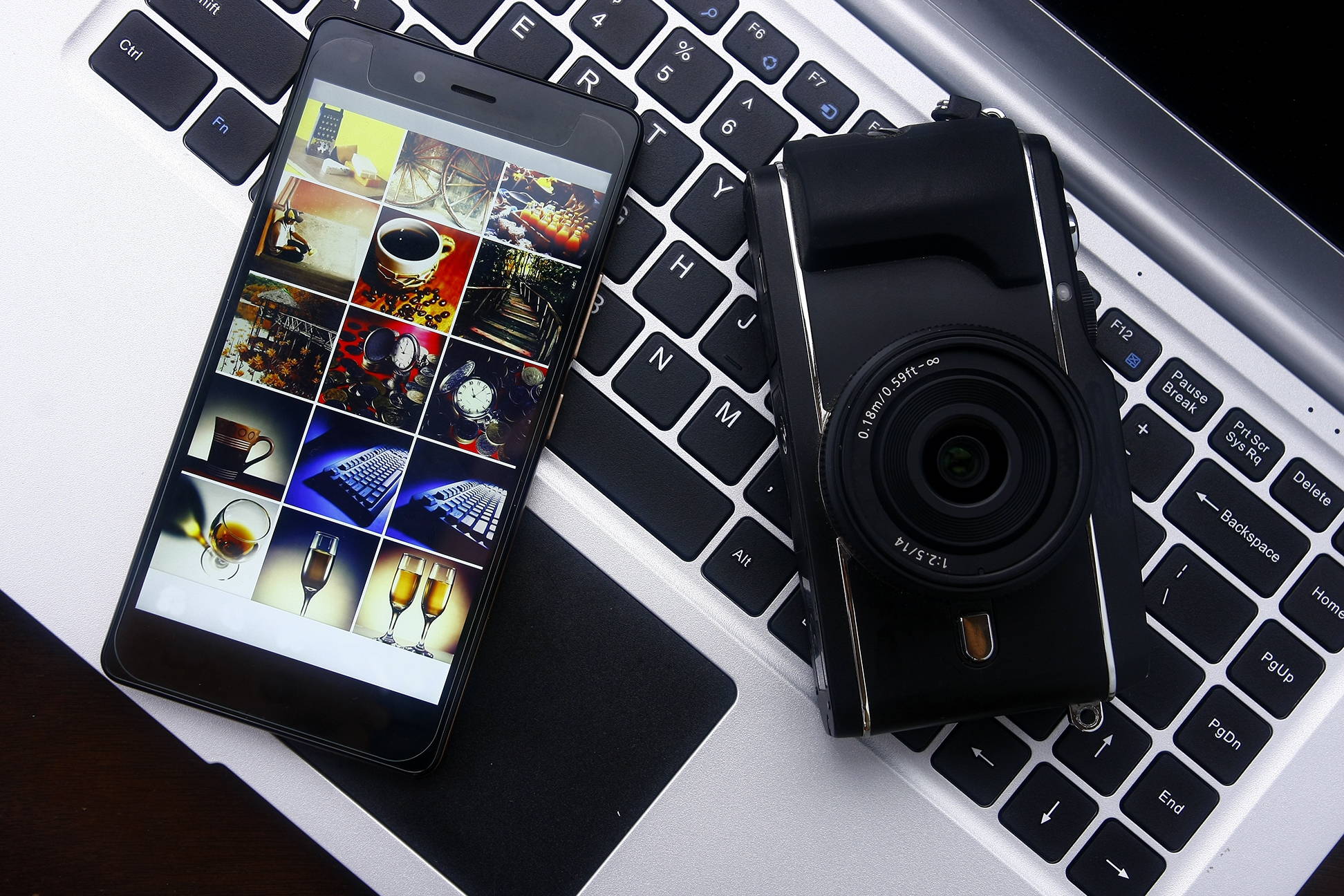 Gourmet restaurants, Vegas-style casinos, Broadway-caliber musicals, dance clubs, water parks, the escape-the-room experiences on a cruise ship are like a high-seas summer camp (with booze!) And you can enhance those one-of-a-kind experiences by bringing the right gadgets. Whether you want to take the party wherever you go (speakers), better record your cruise memories (selfie sticks), or make a National Geographic-style documentary of yourself diving with the dolphins (waterproof video cameras), a little gadgetry goes a long way at sea.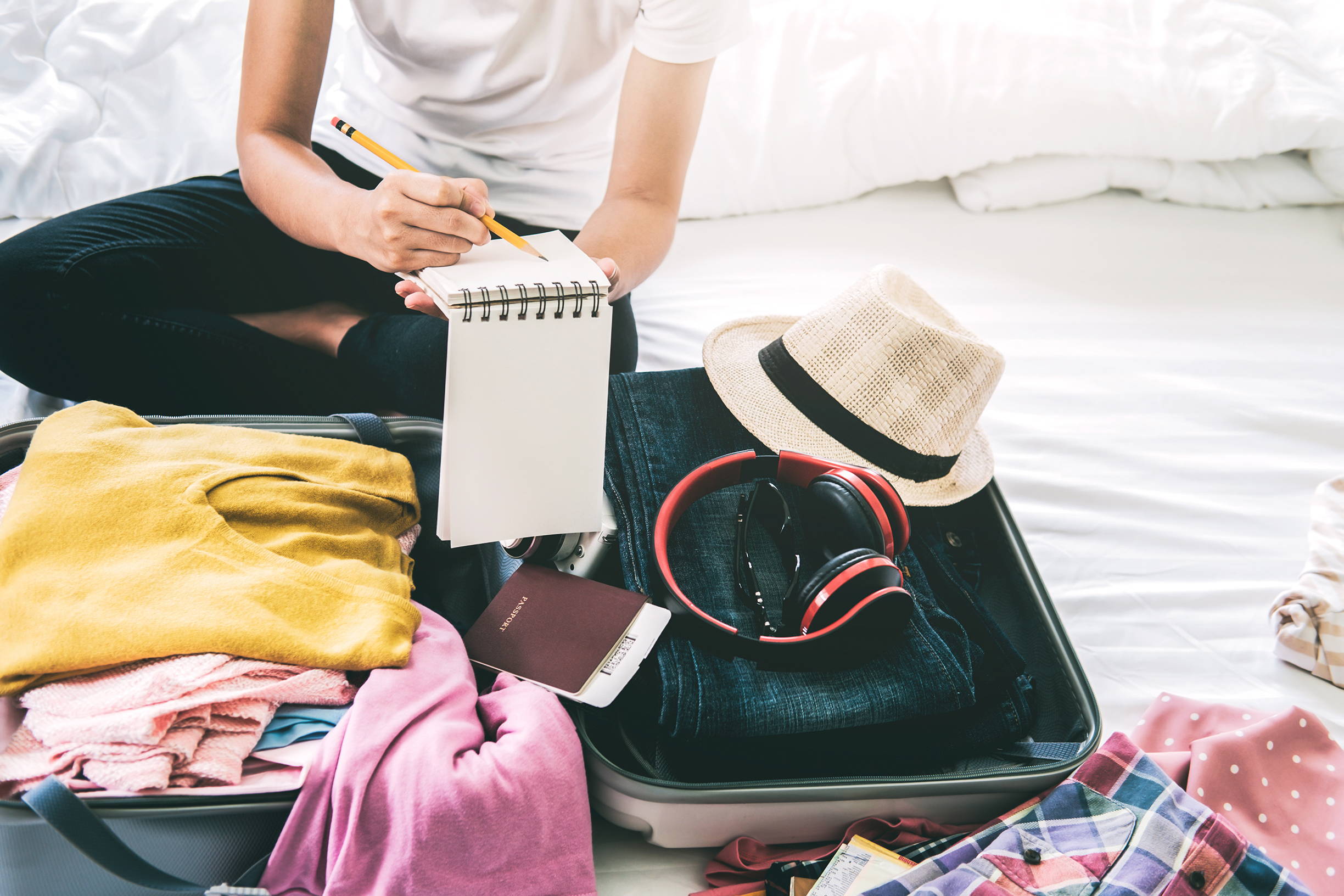 Organize Your Travel Gear
Cruises have a huge activity selection. Along with formal dinners, there are times certain attire may be more appropriate. Bermuda shorts for lounging on deck, Hawaiian shirts that would make Magnum P.I. jealous, sundresses for the casino (and conga dancing!), and that Speedo you thought was ok to wear because you're going on a European voyage–these things should all be part of your cruising wardrobe. No matter what your choice of attire is, keep it organized with the right luggage and accessories.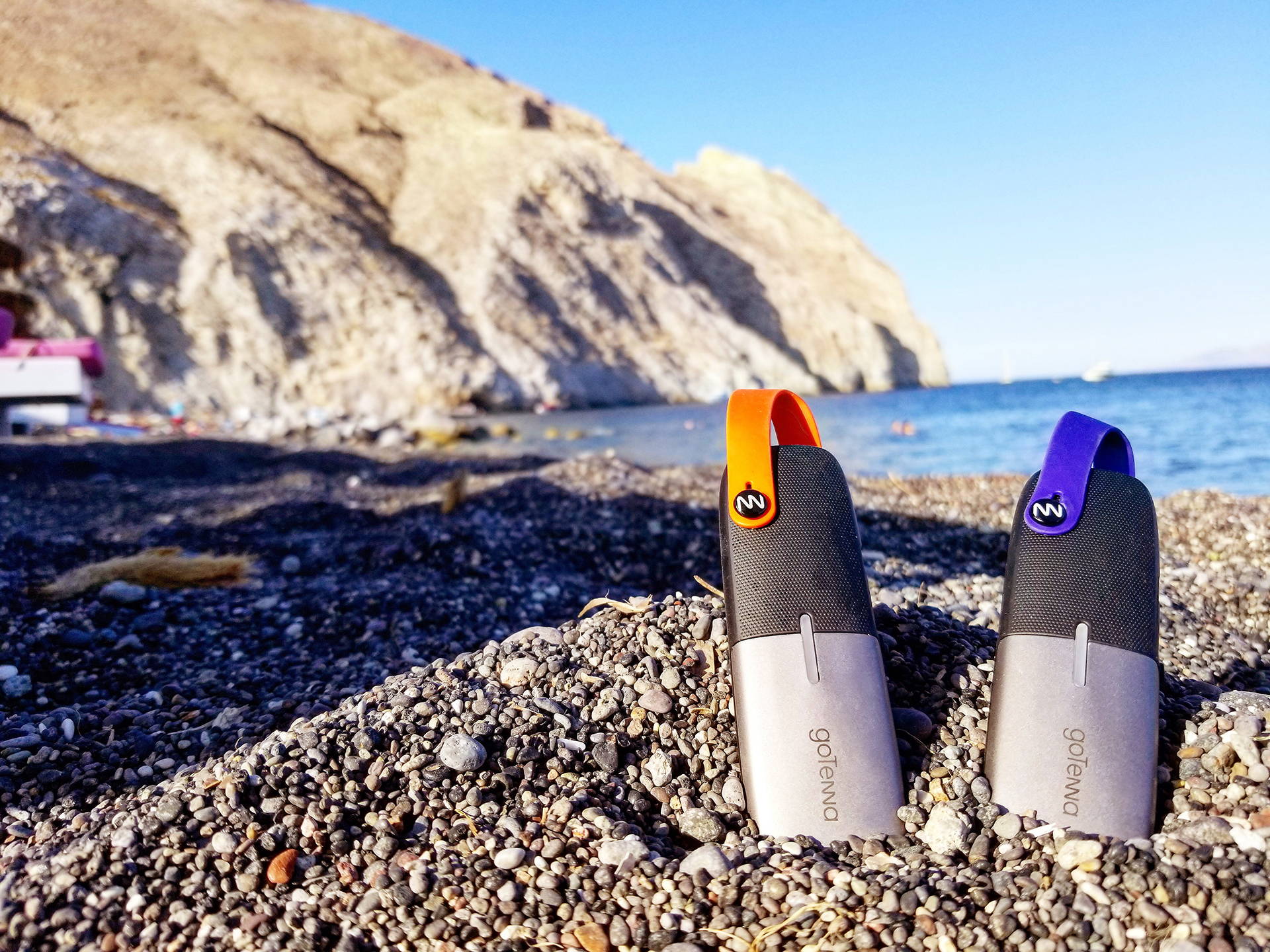 Other Essentials That You Diden't Know you Needed!
These next products are ones that a lot of first time cruisers don't realize they'll need on their voyage. Our longtime cruisers have done some serious high-seas voyaging, and they bring you cool gear that they have found very useful. These products are ones that you might not have not necessarily thought you would need, but once you pack them you will be grateful you did.