Cabin Essentials–Is There A Method To The Madness Of Packing?
Cool Gear To Maximize Your Cabin Space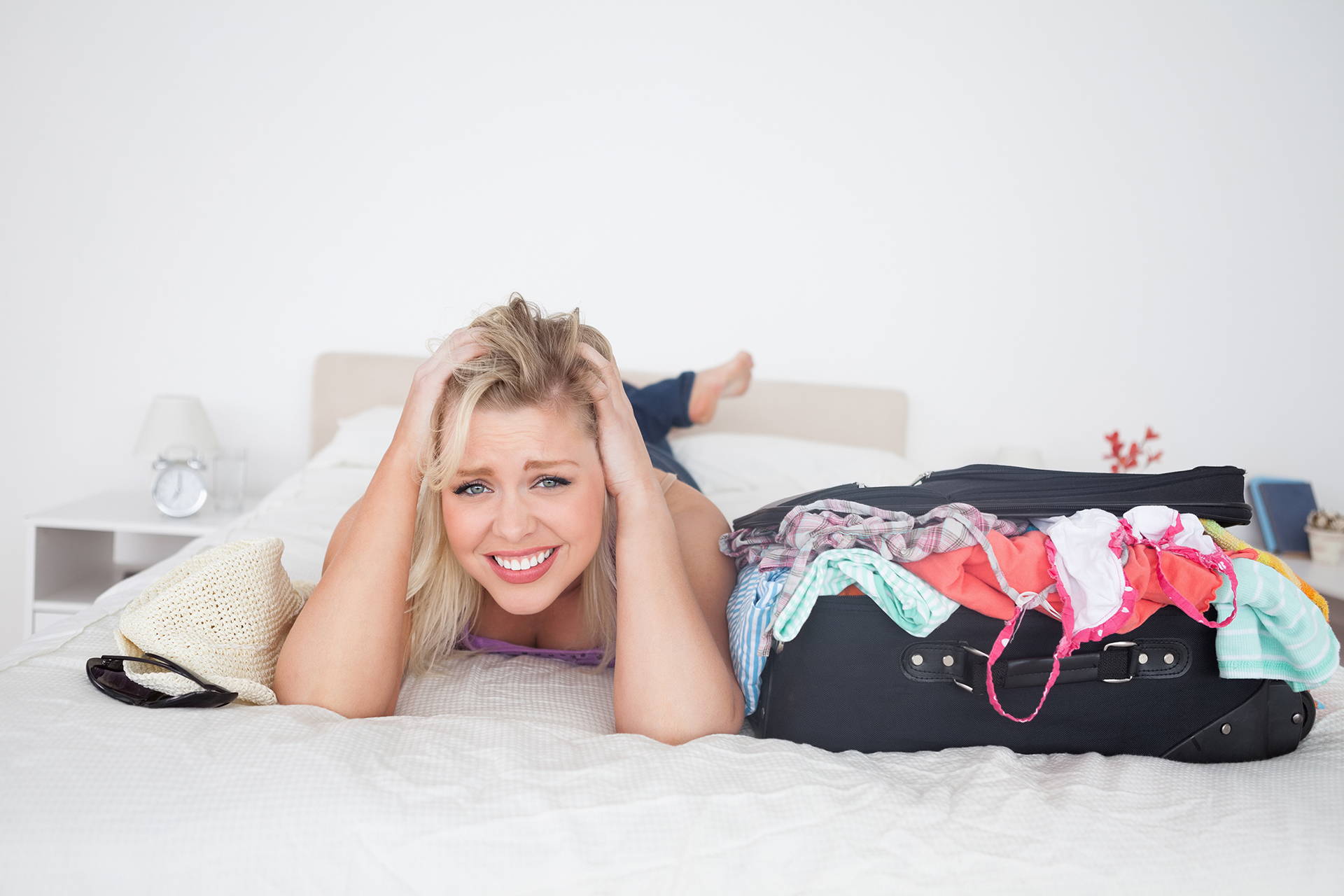 A cruise cabin isn't the place to pack everything, but the kitchen sink. It's more like a minimalist's paradise. With square footage ranging from 185 to 345, you have to pack strategically. If you've never been on a cruise before, don't let the pretty brochures fool you. Cabins were made to maximize space and the amount of cruisers. They look like hotel rooms minus about 145 square feet.If this cruise isn't your first rodeo, you're already mentally prepared for the next go round. If not, we'll save you the learning experience. When mapping out your packing, throw in these space savers. They'll make your cabin feel as spacious as a castle.
Packing is Half the BattleLearning how to pack like a pro is the most important detail. The goal is to take along your treasured items and store them comfortably. Each travel addict has their own system. Some roll their clothes, others lay them flat, or they even suction them flat and airtight. Whatever method you choose, the right packing gear will help you do it better.