Before & After–How To Take Care Of Your Cruise Staff
Tipping is not the only way to say thank you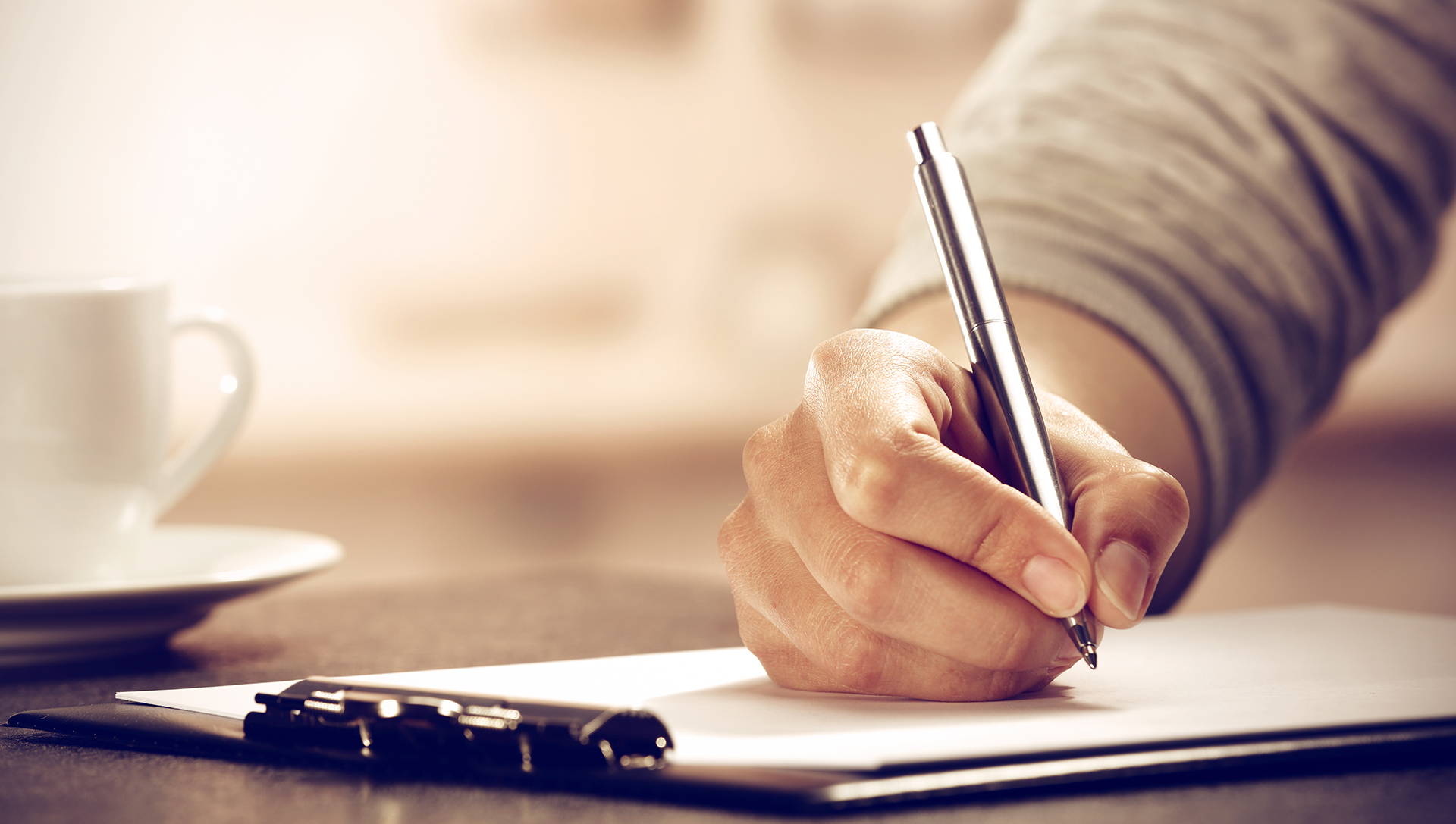 Throughout a cruise, you have the same staff working to make your cruise run smoothly, but there are exceptions to this depending on which cruise line you are sailing with. The same individuals clean your room daily, wait on your table nightly, and ensure you have top quality service. They will be the ones delivering you the whole left side of the late-night room service menu after a late night of dancing, gambling or late-night show. Learn how to give back to the staff, and you too can be on the inside track to a more fulfilling voyage at sea. You may even make a friend out of the small acts of kindness that will be waiting for you on your next journey!...
Getting to know your crew members

One of the first things you want to do after you have boarded the ship and settled into your cabin is to find your room steward.Find out their names and give them a small tip. You will be surprised how such a small gesture will go a long way. These crew members will get to know you and how you like things; they take note of them. It may be the extra towel in your rack or a specific condiment at your dinner table. All of the little details that make your cruise a little more special. They become part of the memories.
Get Them A Gift That Represents You
For some cruisers being on a ship is like a second home. A lot of the times you may cruise on the same line or even the same ship. Because some of the most memorable moments you will have on your voyage the crew is involved; they start to become more than just crew members and part of your cruise family. A gift that represents where you are from (Chicago Cubs hat or Kansas City barbecue sauce) is always a thoughtful gift. Others may prefer to give a gift card so they can listen to their favorite music or a phone card to call their family back home. A fitness tracker or bluetooth speaker is another fun gift. You could also buy them a souvenir when you are at port. All of these small gestures can go a long way and really shows that you care.

Donate To The Ships Crew Fund
One of the best ways you can show the crew you are grateful for what they do is to contribute to the ships crew fund. Almost all cruise ships have a cruise fund, that is used solely for the benefit of the crew. It is a fund are meant to help improve the lives of the crew. It may go towards an onboard party or something like a pingpong table or arcade game. It is meant for all crew members to enjoy in their time off. The funds may also be used in the case of a crew member has to leave for a family emergency. You can make a cash donation or charge it to your onboard account. If you donate early on your voyage you may receive a thank you or too from other staff members because all donation are announced to all staff members.
Tipping is Not the Only Way to Say Thank You To Your Crew

You do not have to tip extra to say thank you to your cruising staff. Be creative, think beyond of just dishing out dollar bills everywhere. This is something above and beyond to truly show your thank you to the staff. You can do a lot to give thanks to that great men and women caring for your room, your table at dinner, your drink at the bar. The staff on a cruise ship work day and night, around the clock. They are away from their families for months at a time and have the goal to giving you the best vacation possible. Find ways to give back to let them you know appreciate their commitment to excellence!
Amazon Gift Card in a Thank You Box
A small gift can go a long way to the cruise staff. Pack a thank you box along with an Amazon Gift Card. It doesn't have to be a colossal spend either. Anything will be much appreciated! Reward the staff for their hard work scrubbing your cabin. You may even want to bring an extra gift card for those fantastic margaritas, rum runners, or whatever other frozen concoction the bartenders have been crafting for you!Leave a Hand-Written NoteSomething sentimental goes ways at sea with the cruise staff.
Leaving a hand-written note
Something of a personal touch may be as good as leaving cash for a staff member. They know you care, that you appreciate the amazing service, towel animals, food in the restaurants, etc. When you put it down in writing, the cruise staff know they have made a real impact on your voyage at sea.Cruisers know the importance of the staff. Who prepares pizza for you when you want a snack at midnight? Who is replenishing your towels daily? Who goes to collect a new keg of beer when the tap is empty? The answer is the cruise staff! Reward them, pay attention to them in a positive light, and they will make your vacation that much more enjoyable!